Mass Arts Center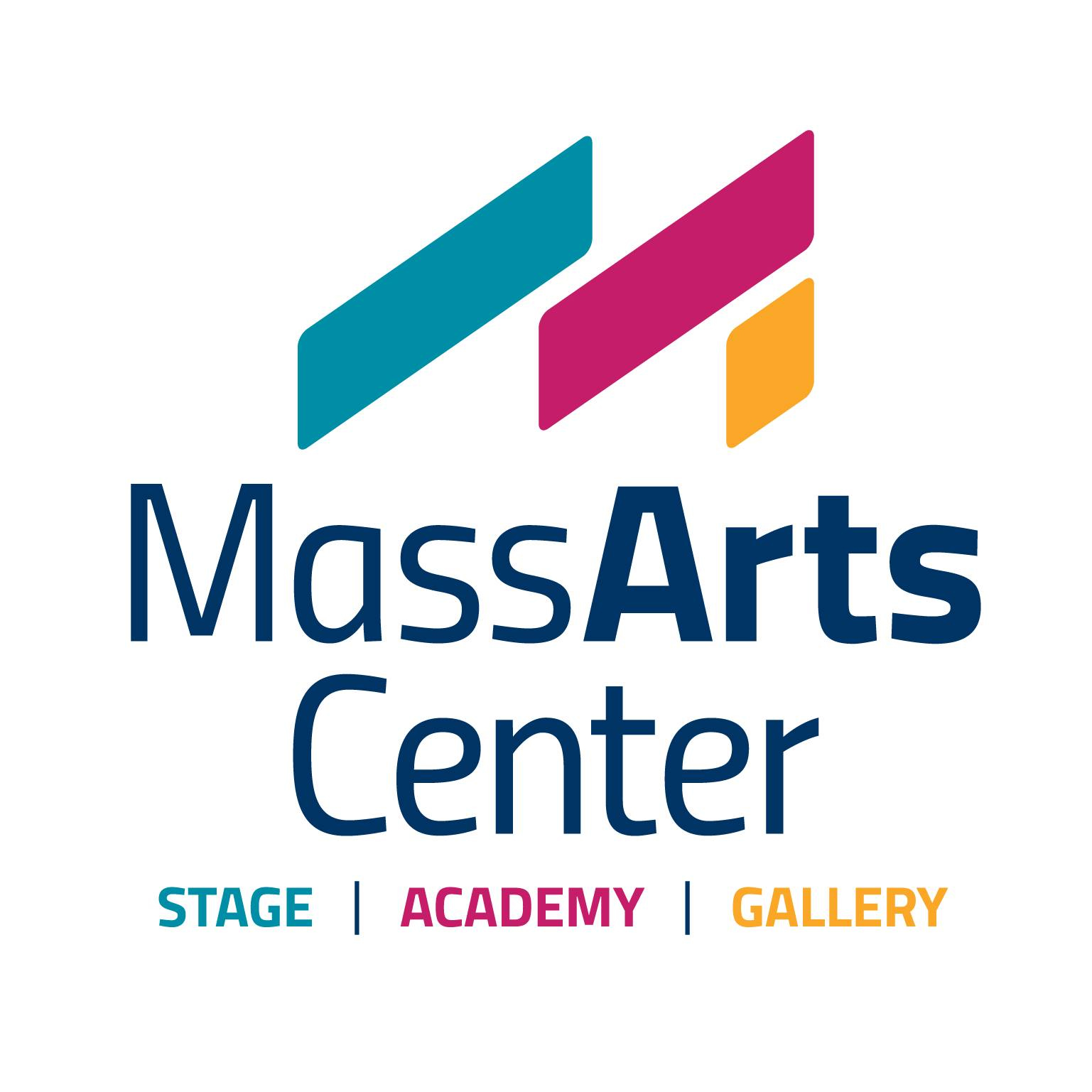 No products to show at this time.
Mass Arts Center
Mansfield, MA
888 South Main Street Mansfield, MA 02048
The Mass Arts Center (formerly MMAS) provides a cultural home for artists, audiences, and aspiring performers of all ages. At our core is a rich schedule of theater productions, performing arts education, art exhibits, and live entertainment. The synergy of these offerings honors individual artistic interests through diverse creative opportunities.
Mass Arts Center
888 South Main Street, Mansfield, MA, USA